Saturday Walking Group Picture Gallery
A group of regular walkers, visitors, (and dogs!) meet from time to time on a Saturday morning to walk around Myddle and the surrounding area. Sometimes we do a circular walk from a pub or tea room and end with lunch. Recently we have joined with walkers based in Baschurch, which has introduced new routes to both groups.
On the right are photographs of some of our walks.
If you would like to join us, please look out for the 'New Walk' announcement link on the previous page, and get in touch.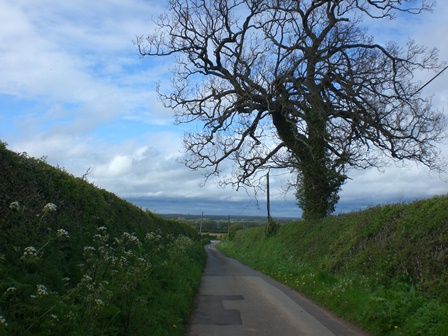 Near Newton on the Hill