Planning applications – how to keep in touch!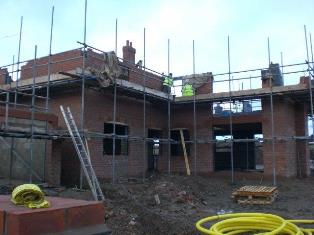 Like to know what new planning applications have been submitted to Shropshire Council?
Want to check the status of an on-going application?
Or to see what comments have been received on your own or another application?
You can do so by using the Online Planning Register on the Council website.
Click here to take you to the Register.
Then enter a place name such as Myddle or Harmer Hill into the 'Simple' search box to find planning applications submitted near to where you live.
Or use the 'Weekly / Monthly Lists' link for an update on all applications across the parish.
Information on how to comment on an application can be found here