»

History
History of Myddle Project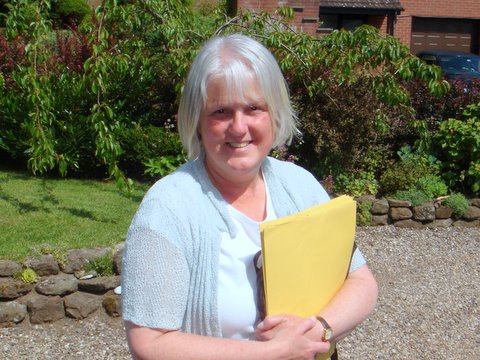 During 2008 the digitisation of a hand written project called A History of Myddle and Parish was started.
Our thanks go to Linda Jeffrey and Margaret Markland for their efforts converting the project into digital form.
The completed document is now available via this web site and is stored in its entirity. It is however, envisaged that this project will be the basis on which to build and add further information.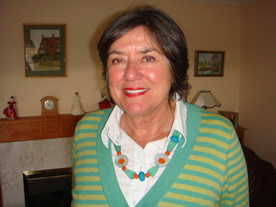 The project had no author's name and was donated to the rector of the parish several years ago. However an appeal in the September issue of the Myddle Messenger for help with tracing the author of 'A History of Myddle and Parish' was successful!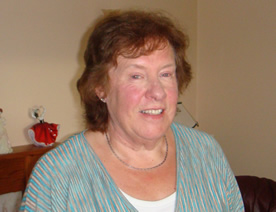 Eleanor Owen, (nee Williams, of Newton on the Hill) who now lives in Baschurch, has been reunited with the Dissertation she produced as part of her teacher training in Hereford in 1966. Eleanor has met the Myddle team who digitised her work, Colin Ruck, Linda Jeffrey and Margaret Markland, and is keen for it to remain on the website as a resource for local people and interested historians.
We were delighted to meet Eleanor, and also pleased that the North Shropshire Chronicle featured the story of the project and its author in its 1 October edition.
Digitisation is now complete, so please follow the links to see the different parts of the project.
The pages are supplied in pdf format for downloading and reading.